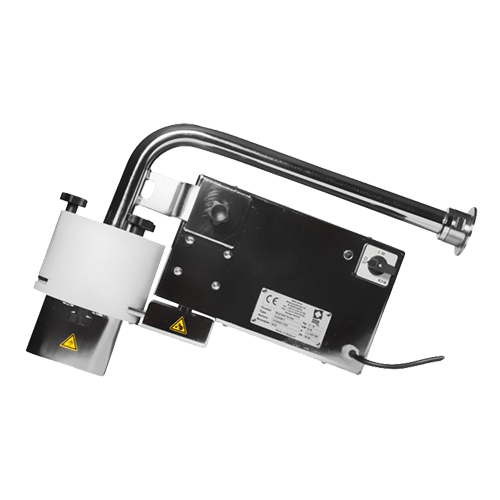 Brands
Pintro Products
Pintro, a Belgian food equipment manufacturer, specialise in producing high-quality, innovative and labour-saving machines for a range of businesses of all sizes. With a burger and meatball attachment model for every need, their machines serve small butchers and large food processing factories alike.
They're dedicated to providing consistent results for their clients with minimal operator handling required. The machines are designed with hygiene, reliability and safety in mind: providing consistent results safely and efficiently.
They have diversified over the years within the food processing machine industry to meet the demands of their customers, so we're sure there's a Pintro attachment for your needs.
Enquire Here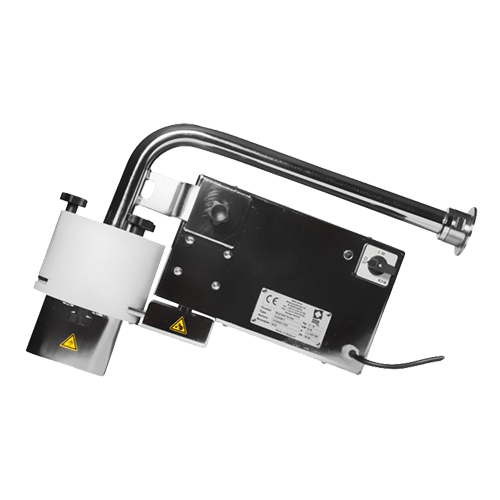 Pintro
Meatball Attachment
Product Features
Changing sizes is easy and quick.
Simply swap the container for another size to make larger or smaller meatballs.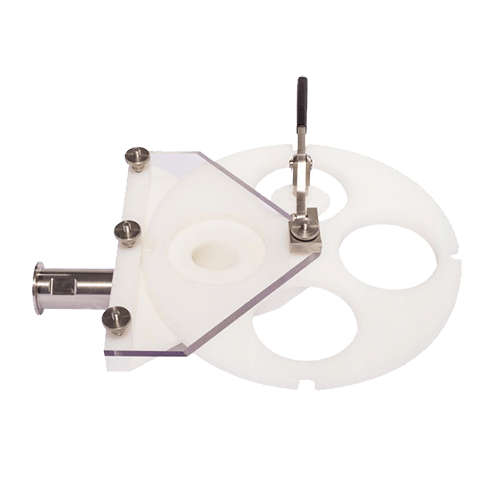 Pintro
Burger Attachment
Technical Specification
Dimensions: 350 X 377 X 114 mm
Weight: 5.2 Kg
Product Features
Suits Small Butcheries, Large Kitchens and Restaurant Chains.
Very Easy to Operate.
Adapts to Any Filler.