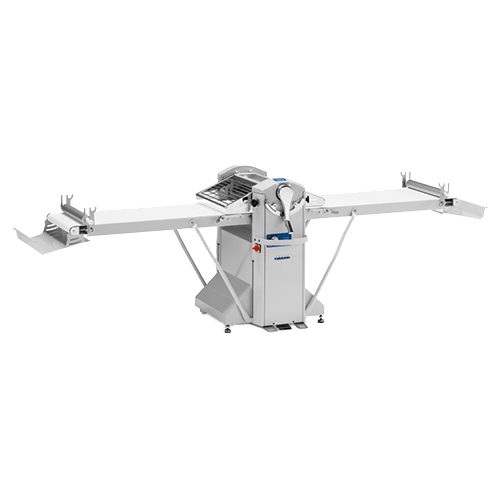 Brands
Tekno Stamap Products
Founded in 1982, Tekno Stamap have always stood out in the food processing equipment industry - producing innovative machines to save countless hours in manual labour. They're always striving to meet the needs of the industry and consistently investing in research and new technologies to provide the best equipment to their customers.
Tekno Stamap design, develop and manufacture their machines with quality at the forefront of the process. The machines are built to be reliable, durable and produce consistent results.
Committed to sustainability and responsibility, the company produces machines based traditional methods with a modern and efficient focus. Their range of pastry rollers set new industry standards in terms of consistency, hygiene and safety.
Enquire Here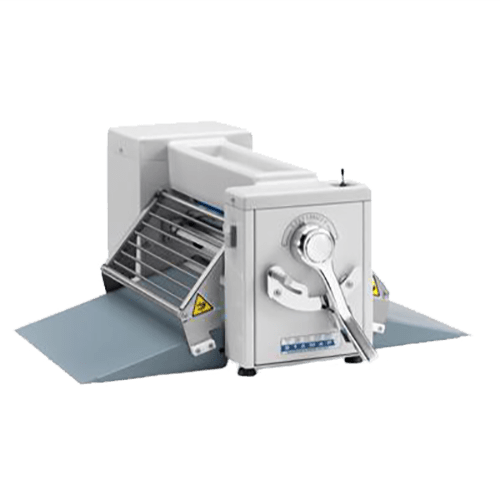 Tekno Tablette
Pastry Roller
Technical Specification
Single Phase
Weight: 87kg
Stored Size: W362mm X D975mm X H426mm
Open Size: W929mm Xd975mm X H426mm
Product Features
Ideal for Small Restaurants, Bakeries and Pizza Shops
Teflon Rollers
Chain Driven
Tekno Easy 500/600 Bench
Pastry Roller
Technical Specification
Belt Width 500mm
Belt length Either 750mm or 1000mm
Weight 180 to 190kg
Single or Three Phase
Product Features
Floor Standing
High Quality Materials
Variable Speed
Removable Scrapers for Ease of Cleaning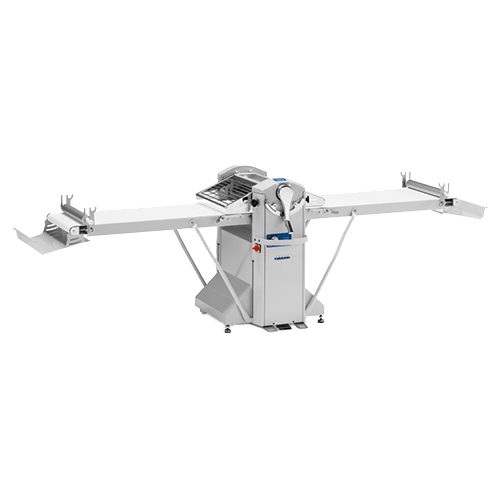 Tekno Easy 500/600 Floor
Pastry Roller
Technical Specification
Belt Width 500mm to 600mm
Belt length 750mm to 1600mm
Weight 180 to 250kg
Single or Three Phase
Product Features
Floor Standing
High Quality Materials
Variable Speed
Removable Scrapers for Ease of Cleaning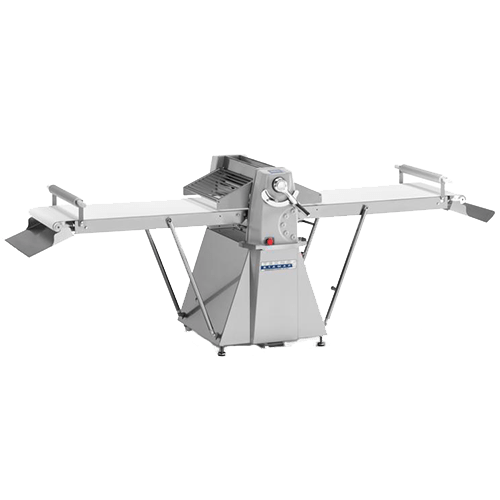 Tekno LAM 6500 Series
Pastry Roller
Technical Specification
Structure Paint / Stainless Steel (Optional)
Belt Width 650mm
Weight 250 To 370kg
Single or Three Phase
Product Features
Floor Standing
High Quality Materials
Variable Speed
Optional: Auto-flour Dusters, Auto Pastry Collection Rollers, Stainless Steel