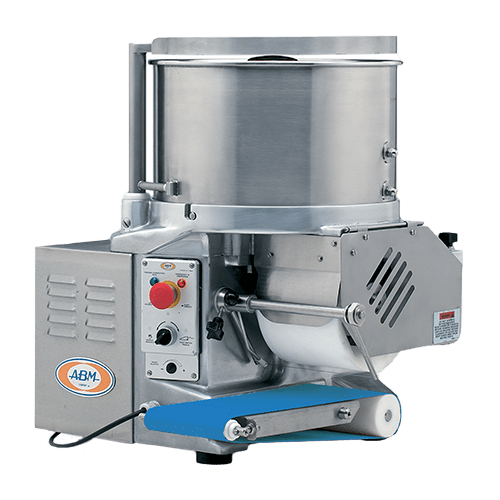 Food Equipment
Burger Machines
Based in the UK, J&N Food Equipment are trusted suppliers of a wide range of manual and automatic burger machines. Our machines are easy to use and clean, and save countless hours in production.
Our ABM countertop burger making machine is built from cast iron and works as a simple yet effective burger press. The Pintro and Sheerline burger attachments work with any powered sausage filler to produce perfect and precise burger patties every time.
Automatic Burger Machine
Our ABM automatic burger machine makes light work of portioning, moulding and flattening burgers to your preferred size and thickness. The single-phase machine has a heavy-duty motor which easily shapes portions with minimum pressure.
As the drum rotates, moulding and flattening the meat, homemade-style patties are deposited onto the conveyor belt to be collected for packaging or sale. Our machines, including the ABM F1000, ABM F2000 and ABM F3000 vary in size, so we're sure we have the right burger machine for you.
Complete the short contact form below and a member of our team will be in touch shortly.
Enquire Here