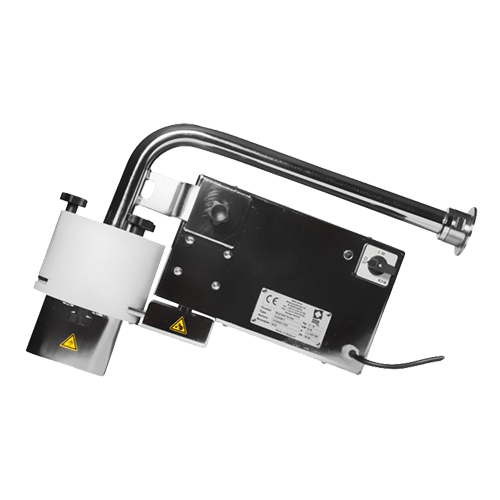 Meatball Machines
Pintro Meatball Attachment
£4,250.00
(£5,100.00 inc. VAT)
Item in Stock
Pintro meatball shaper is the appliance of choice for producing large quantities of meatballs in different shapes and sizes.
The semi-industrial meatball shaper is very easy to use and can easily produce thousands of meatballs per hour. The meatball shaper can be connected to most existing sausage fillers or stuffers and can be used in combination with a hydraulic of vacuum stuffer.
Enquire Here
Info Download
Features:
Changing sizes is easy and quick.
Simply swap the container for another size to make larger or smaller meatballs.