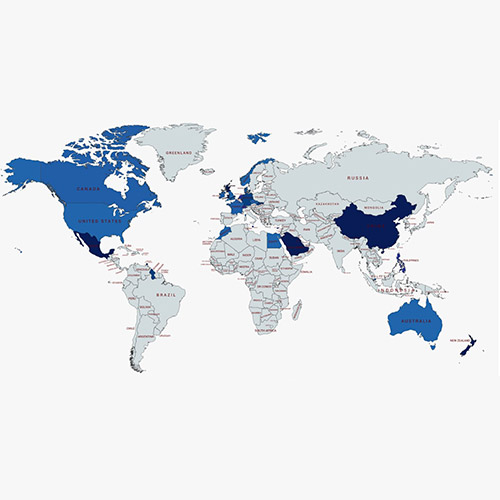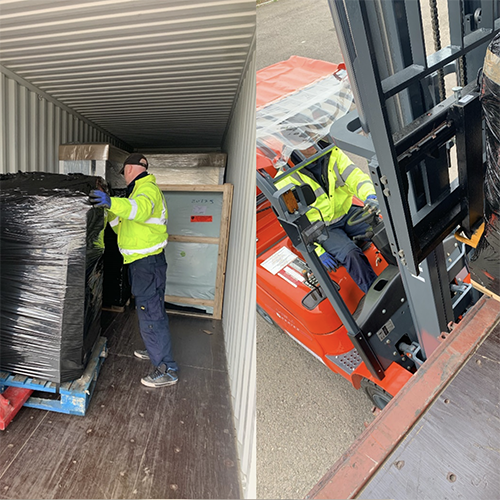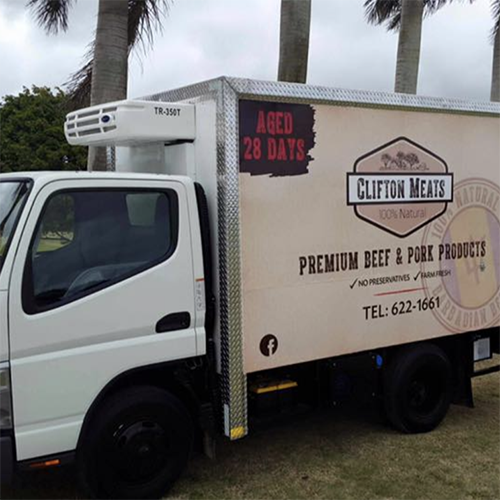 Export
Sales
J&N Food Equipment, based in the UK, are well respected food processing machinery suppliers, known for exporting high quality machines across the globe. From Barbados to Singapore, Israel to Canada, we have delighted customers from all corners of the world.
Our sales team work closely with customers to understand the best product for there needs, whether this over phone, email or in person. We also ship spare parts worldwide, please contact us for more information for shipping worldwide.
Global Export
We recently supplied a new client, Clifton Meats, with a range of machinery to set up their first processing plant in Barbados. From an initial meeting in our Yorkshire-based showroom, we exported a Thompson 840 mixer grinder, an ABM F2000 burger machine, a Gaser L80 sausage cutter and Enterpack EHM350 lidding machine, alongside burger papers and Enterpack trays to their Barbados plant. Since the establishment of Clifton Meats, J&N Food Equipment have exported countless machines to Barbados, including block cutters and bacon slicers, and even flown out to give equipment training.
Contact us today to discuss exporting food processing machinery to your business, wherever it may be. We export worldwide, but we have worked with companies in the following countries:
Barbados
United States of America
Singapore
Hong Kong
Malta
Germany
Norway
Canada
Switzerland
Ireland
United Kingdom
Cyprus
Trinidad
Slovakia
Ghana
Israel
Denmark
Czech Republic
New Zealand
China
Morocco
Mexico
Australia
Holland
Germany
France
Saudi Arabia
Egypt
Enquire Here