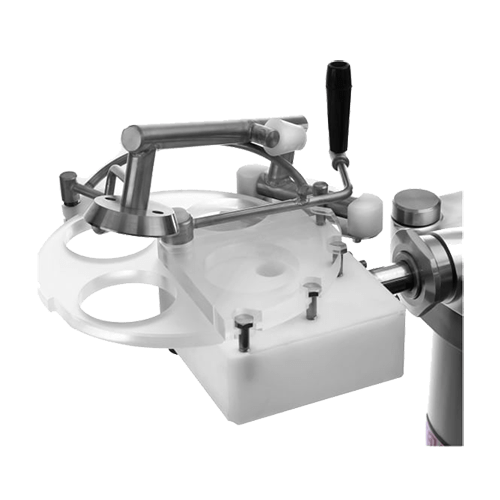 Brands
Sheerline Products
Founded in 1976 in Northern Ireland, Sheerline are a sub-brand of Bigger and Johnston. They're well known for matching traditional manufacturing technology with innovative solutions to meet the needs of the food processing machinery sector.
Their machines are reliable and durable thanks to their simple solutions to common food processing requirements. Made with best hygiene practices in mind, their burger-forming attachments have a proven track record of being easy to disassemble and clean.
They're dedicated to providing consistent results for their clients with minimal operator handling required. From specialist butchers to supermarkets and large restaurants, every business can benefit from the efficiency of a Sheerline attachment.
Enquire Here
View Product